Events
Meetings of the Cowbridge History Society are normally held on the first Friday of each month, October to May, in:
Lesser Hall, The Town Hall, Cowbridge CF71 7DD
Meetings start at 7:30 pm and are FREE for members. Non-members are welcome to attend for £1.50. Refreshments are usually served after meetings.
New members are welcome to join any time: at just £7.50 per annum.
Advance notice of our meetings can usually be found in the GEM newspaper in the preceding week.
See below for our programme of events.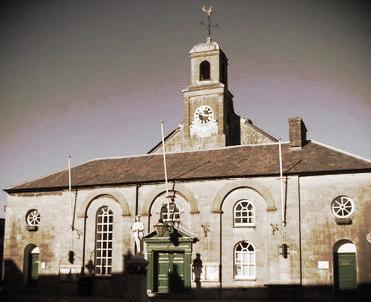 2016 Meetings
Lesser Hall, The Town Hall, Cowbridge
Friday 7th October at 7:30 pm
The Welsh Paintings of Julius Ibbetson
Speaker: BRIAN DAVIES
Friday 4th November at 6:30 pm - doors open at 6:10pm
Book launch of Cowbridge and Llanblethian: An Historical Medley
Author: BRIAN JAMES, our society's President
All welcome. Refreshments will be provided.
Followed at 7:30 pm by:
Soldier-writers on the Western Front during the First World War
Maud Gunter Memorial Lecture
Speaker: ANNE POWELL
Thursday 10th November at 7:00 pm - doors open at 7:10 pm
Film Show in Cowbridge Town Hall: Paths of Glory
The 1957 First World War classic based on a novel by Humphrey Cobb, which was itself loosely based on a true historical incident.
Starring: KIRK DOUGLAS
Directed by: STANLEY KUBRICK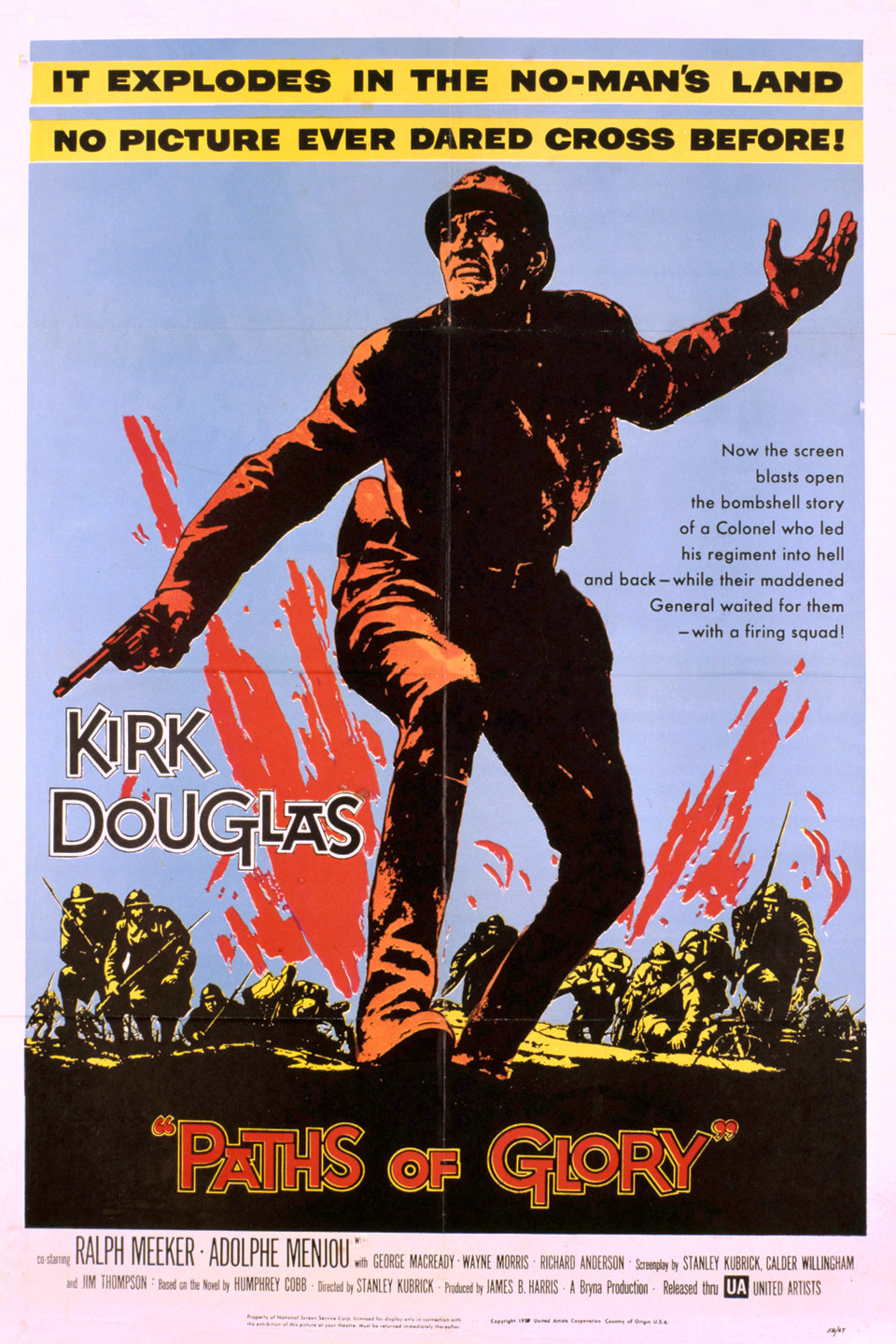 Tickets £4 on the door or from the Town Clerk's Office
All welcome!
Ice creams!
Friday 2nd December at 7:30 pm
From Canton to Kensington: William Goscombe John, Sculptor
Speaker: GWERFYL GARDNER
With wine and mince pies to follow.
2017 Meetings
Lesser Hall, The Town Hall, Cowbridge
Friday 6th January at 7:30 pm
The Dissenters, Part II: Civil War and Restoration, Toleration, Science and Education
Speaker: DON GERRARD
Friday 3rd February at 7:30 pm
Religious Life in Cowbridge and District in the mid-19th Century
Speaker: CHRIS TURNER
Friday 3rd March at 7:30 pm
Three Cardiff Communities: Roath, Splott and Adamsdown from pre-Norman Times
Speaker: JEFF CHILDS
Monday 13th March
CHARTER DAY CELEBRATION
Tretower Court and Bedwellty House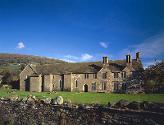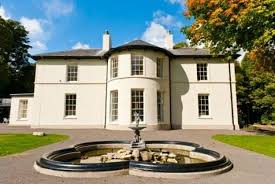 Friday 7th April at 7:30 pm
The Blue Pilgrims
Speaker: GRAHAM PHILLIMORE
Friday 5th May: AGM at 7:00 pm
followed at 7:30 pm by:
History like Teacher never Taught it
Speaker: PHIL CARRADICE