Welcome to the Cowbridge History Society
If you are interested in local history, and in what shaped Cowbridge into the vibrant town that it is today, then come and join us. The Society has about 90 members and serves the medieval town of Cowbridge and surrounding villages.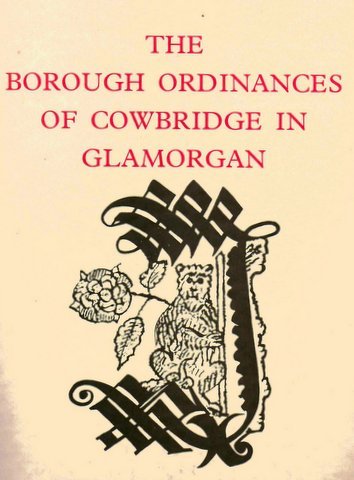 We hold regular meetings, as well as some special events each year, the highlight of which is our celebration of "Charter Day", which was on 13 March 1254. We usually organise a visit to a place of historical importance, followed by a good lunch.
Go to our Events and Membership pages to find out more.
Cowbridge History Society is a registered charity: number 1094061. Its main objectives are:
to promote the history and heritage of the area via a series of talks and exhibitions;

to conduct and sponsor research and to publish its findings;

to celebrate the town's Charter Day (13 March 1254); and

to conserve information in any form of the district's history via a local study room that is open to the public.
The Society is run entirely by volunteers.